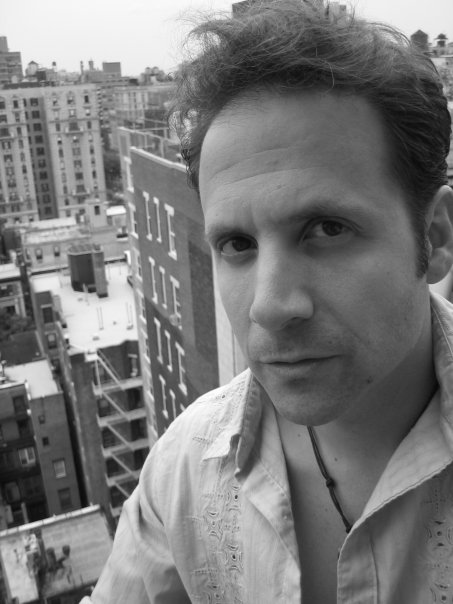 Why does this natural hair blog have a pic of this White boy?? Well…You may have seen the cutest Sesame Street video "I Love My Hair" which debuted on October 8th.  Its all over the natural hair community!  (Click Read More for the Video).
Lyrics include…
I love my hair, so I must declare:
I really, really, really love my hair.
Wear a clippy or in a bow,
Or let it sit in an afro,
My hair looks good in a cornrow,
It does so many things you know,
that's why I let it grow.
Who wrote this beautiful jingle?  Joey Mazzarino, the head writer of Sesame Street and this song.  He and his wife adopted their 5-year-old daughter, Segi, from Ethiopia when she was a year old. (1)  He wrote the song after he noticed his daughter did not embrace her own kinky hair.
This Wednesday, smile a little harder simply because you let your natural hair be!
Additional Links You May Enjoy…
10 Things Marketers Can Learn from a Multi Cultural Muppet
Sesame Street Writer Pens "I Love My Hair" Song to Empower Daughter
'I Love My Hair': A Father's Tribute To His Daughter